About the department
The three-year Bachelor's Degree in History follows the Draft Reulations Governing the Choice Based Credit Sysrem (CBCS) and Grading in Undergraduate Programmes (Constituent and Affilated Colleges) of Mizoram University and comprises of a total of 140 Credits.
Learning Outcomes: The course is designed to familiarize students with the Pre-Colonial era upto the 1960s in Mizoram, socio-economic, religious, political and cultural developments in India and the world as well as the role of an individual in the society from time immemorial to modern times. The subject is very useful and important for various competitive examinations. It also helps the students become better readers, thinkers and good citizens.
Our Staffs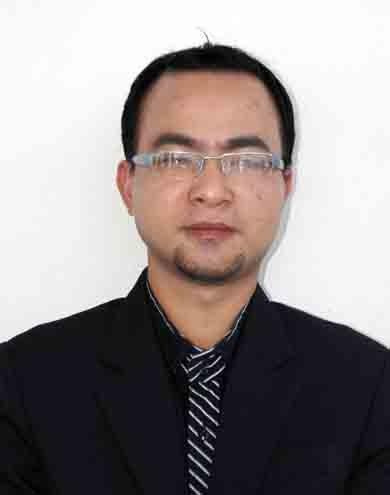 Benjamin Lalnunfima
Assistant Professor & HOD
9612217742
Rothangliana
Assistant Professor
7628060047
Lalruathlui
Assistant Professor
8575319705