English Drive for this Semester Kicked Off
08th August, 2019
The English Drive for this Semester was kicked off by the Head of the English Department, HT Zuali on 5th August 2019.
The drive has been taken up by the 3rd semester English students under the guidance of Isaac Lalṭhazuala and Lalremtluangi.
Word for the day, common errors in speech and vocal utterance, phrases and other relevant topics considered related to the community is likely to be focussed in this drive.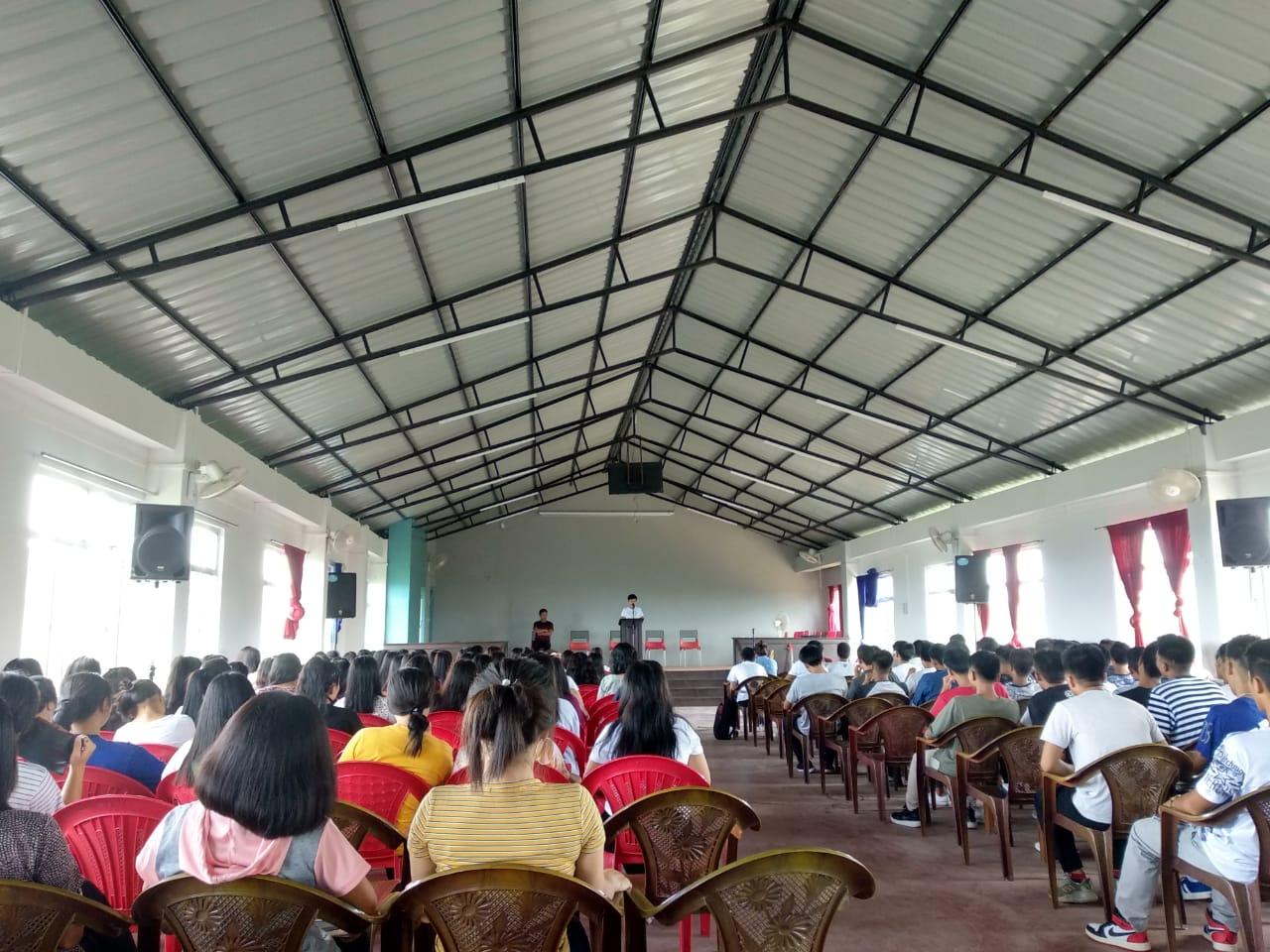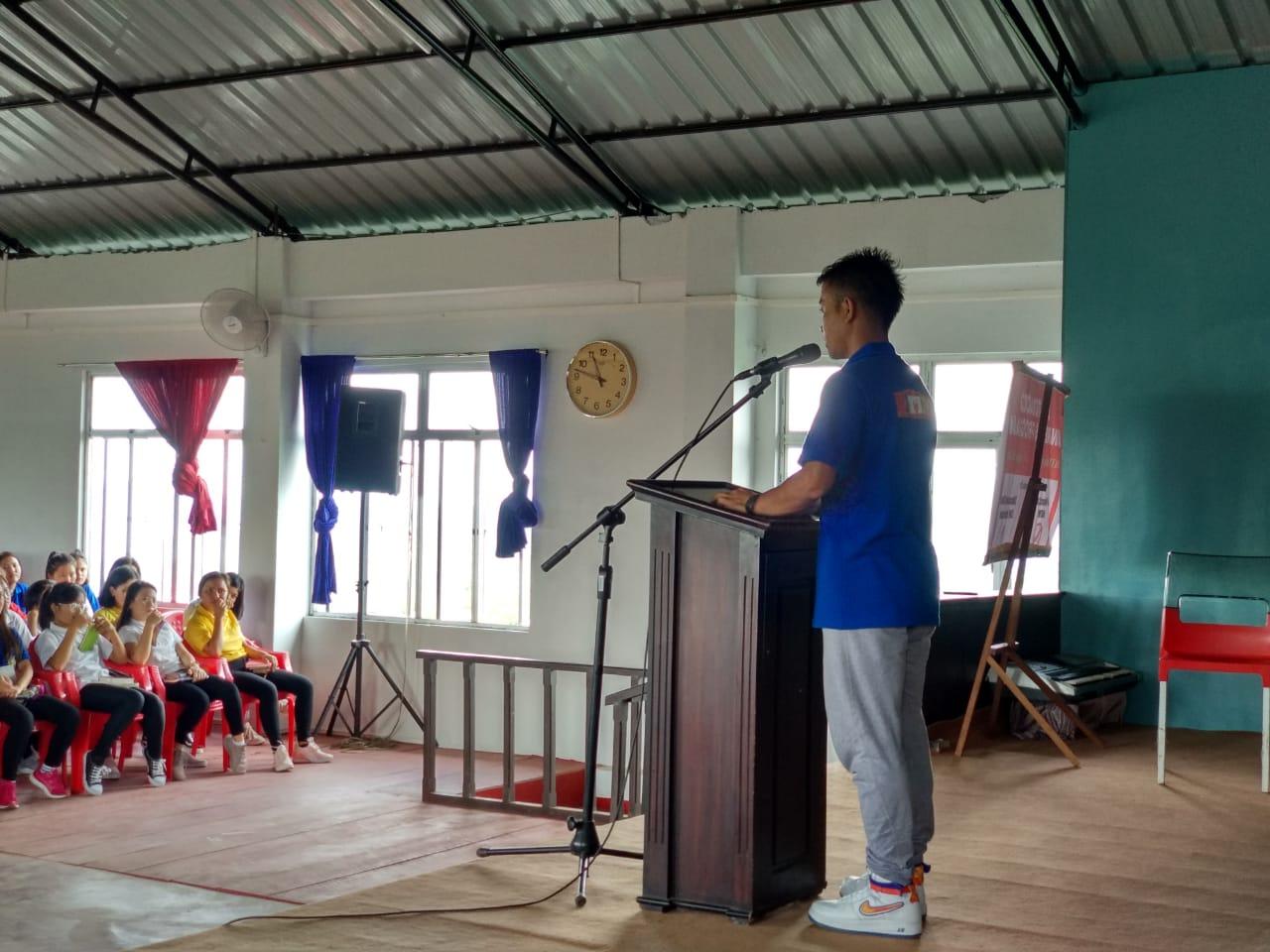 Upcoming Events
No Upcoming Events